die zweite. Neue Belegexemplare sind da. Juchuu!!!
Das Grundschulwörterbuch in Englisch/Deutsch und Deutsch, mit unmengen
Illustrationen von mir. Spieleseiten und Vignetten. Das Deutsche Buch eignet
sich auch super als Deutsch als Fremdsprache Buch!
Yesterday new book samples arrived. The Langenscheidt dictionary
for primary school, with a lot oft Illustrations I did. Available in German
and English/German.
–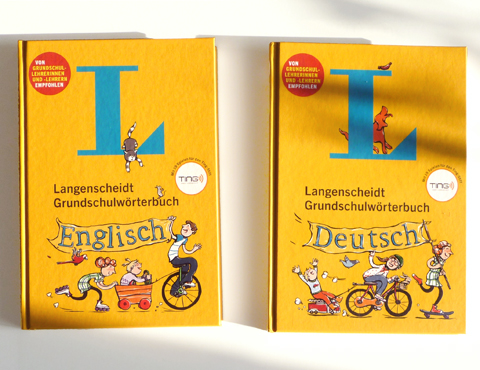 –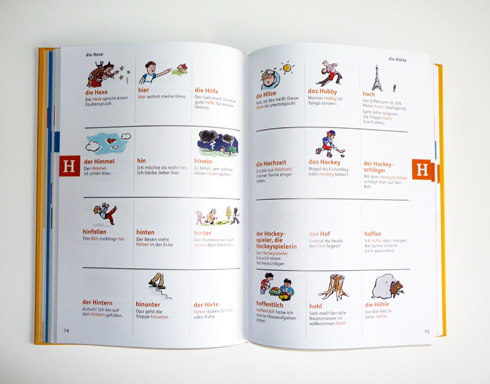 –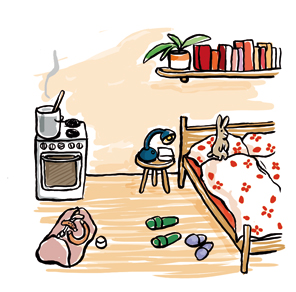 –