27.08.2013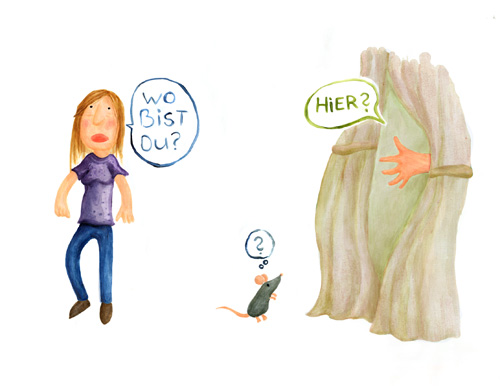 14.08.2013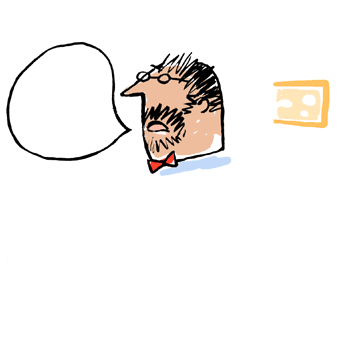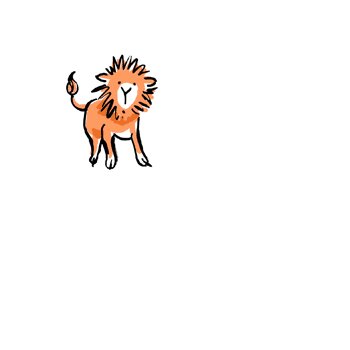 11.08.2013
hier nochmal eine kleine Kennenlerngeschichte in Bildern,
gezeichnet im Jahre 2011.
Eine Kollegin fragte mich ob ich für eine Hochzeit 12 Postkarten
zeichnen kann. Jeden Monat im ersten Ehejahr erhielt das Paar
eine Karte mit einem Bild.
–
Once again a small story about a couple. How they got to
know each other. This are 12 postcards they got as a wedding
present. One card in each month of there first year of merriage.
–
–
06.08.2013
Kennt ihr schon diesen Etsy-Shop?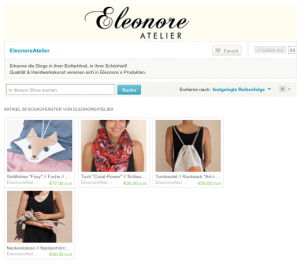 Tolle Accessoires mit Liebe und von Hand gemacht von Miss Zenk. (mehr …)
|