30.01.2014
Somehow.. I didn't know what to do.. so I painted a picture.
But now I remembered.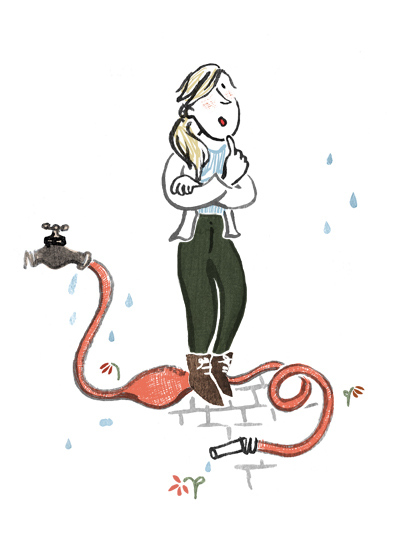 28.01.2014
Einen schönen Feierabend! Ich geh jetzt ins Kino.
Und hier noch etwas aus der Wuselkiste: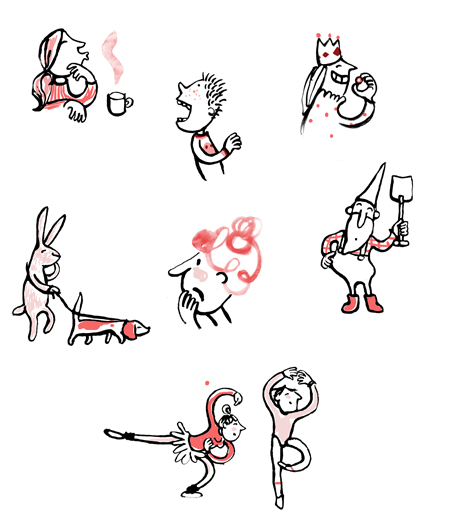 23.01.2014
please..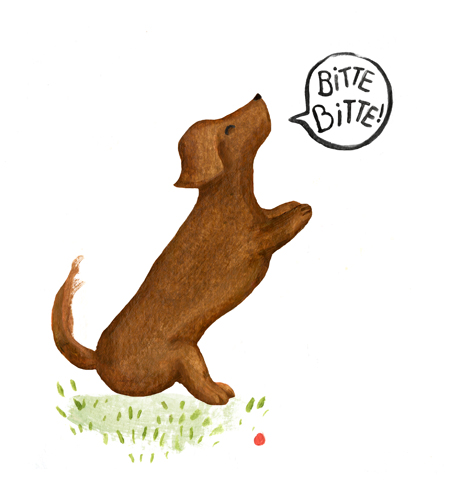 21.01.2014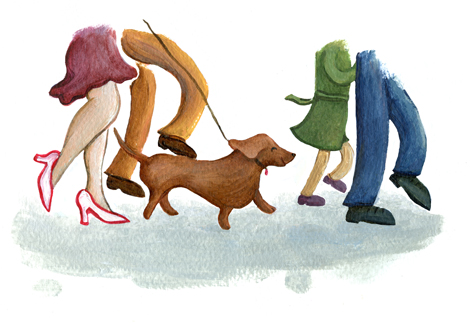 17.01.2014
Halli Hallo,
es ist soweit. In die Reihe "Mein tierisch tolles Bildwörterbuch" gesellt sich
jetzt auch noch Türkisch. Spielerisch und kindgerecht Türkisch lernen.
Mit oder ohne Ting Stift.
Das Buch ist im Buchladen deines Vertrauens und online erhältlich. Z.B. Hier!– klick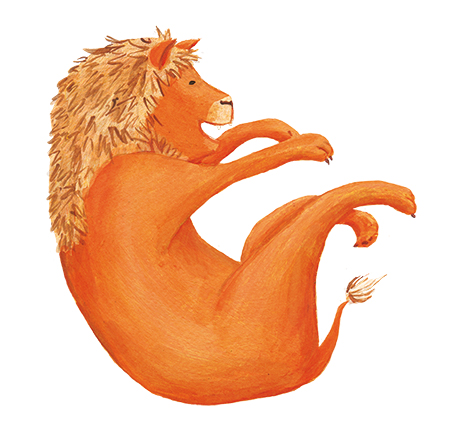 06.01.2014
Liebe Leute,
frohes 2014 und lieber Blog, ich habe deinen Geburtstag fast vergessen.
Verzeihe mir das Missgeschick und ich gratuliere hiermit zum 3. Geburtstag!
–
Happy 2014 everybody and happy Birthday Blog!!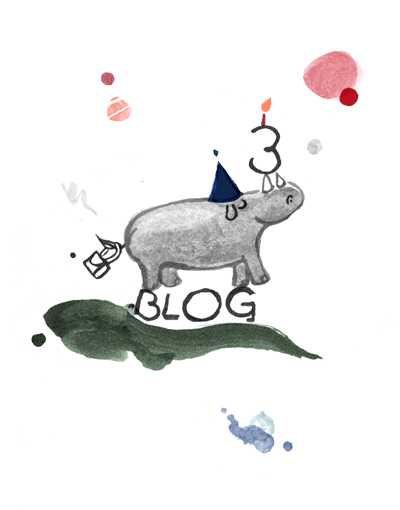 –
|