28.02.2014
In Köln ist der Ausnahmezustand ausgebrochen!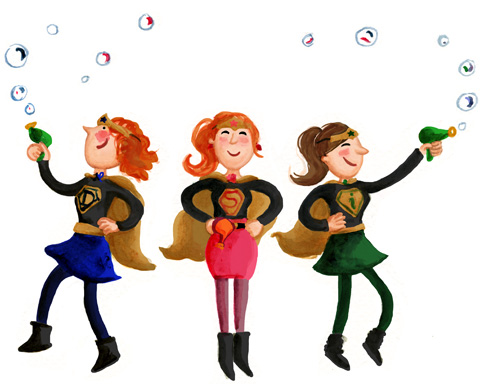 20.02.2014
Oh wie schön. Morgen erscheinen 6 Vorlesemäuse, eine neue
Reihe von Carlsen. Eine davon wurde geschrieben von Margit Auer
und von mir Illustriert. Die Vorlesemaus, Band 4: Die Butterbrotbande.
Kaufen kann man sie ab morgen in allen möglichen Buchläden
oder z.B. hier–> klick
Yeah, tomorrow will be published 6 little Books called "Vorlesemaus"
by carlsen. One is written by Margit Auer and illustrated by me.
Buy it in an german book shop or order it online –> here.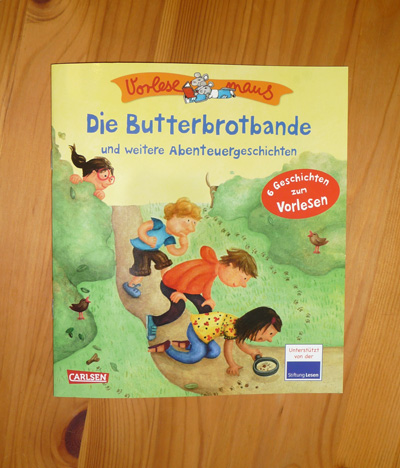 –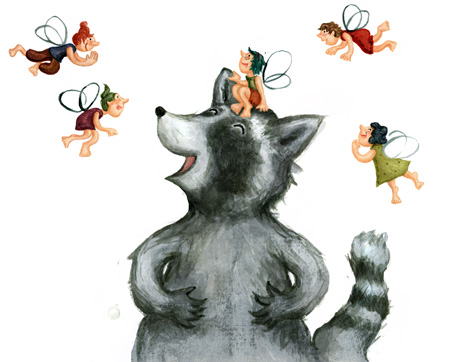 –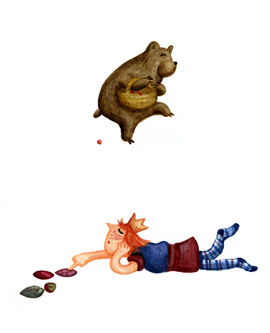 –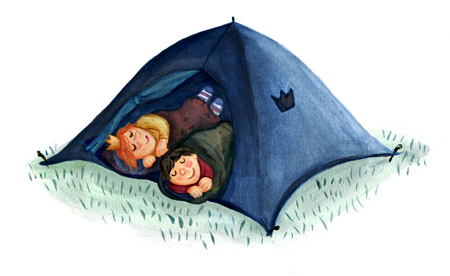 –
17.02.2014
..die Sonne scheint! Genießt heute
und den Rest der Woche! Grüße von Eugi und von mir!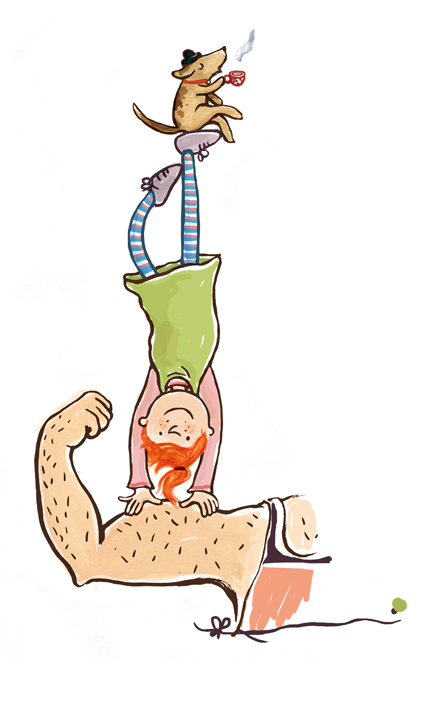 14.02.2014
Lunchtime!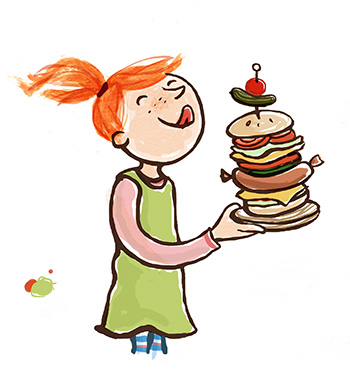 10.02.2014
In memoriam an Silvester:
Eine Polonaise, die so sehr gewünscht, aber leider nicht ausgeführt wurde.
Ich wünsch euch nen spitzen Wochenende!
(Ach und nochmal frohes neues Jahr, des Pferdes!)
–
In memoriam to New Year's Eve:
A polonaise! Which someone wished so badly, but no one did..
I wish you all a great Weekend!
(and again happy new year.. the year of the horse)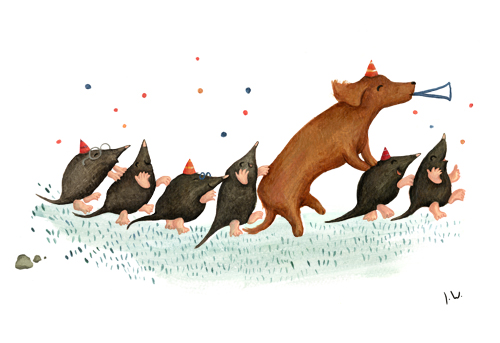 06.02.2014
Vogel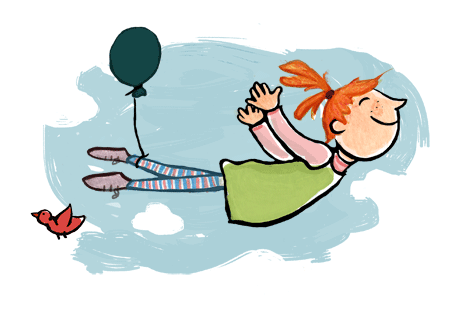 mit mir?
03.02.2014
Elefanten und Drachen T-shirts, Tassen und Beutel gibt es
jetzt in meinem Spreadshirt shop. Juchee!
Hier geht's lang: –> Mein Shop

|