und nun bin ich auch schon wieder zurück. Ich hatte eine wunderbare Zeit
und hatte die Ehre viele neue Menschen kennen zulernen!
Ich habe Energie, Inspiration und italienische Sonne getankt.
Jetzt freue ich mich auf meine Bleistifte, Pinsel und mein
Wacom tablet :-).
Ich bin so gern in Bologna auf der Kinderbuchmesse!!!
..und bei NordSüd gab es schon ein Vorab-Exemplar vom Gruseltier,
geschrieben von Rose Pflock! (Ich raste aus vor lauter Freude!)
–
I'm back from Bologna's childrens book fair 2015.
I had an amazing time and got the chance to get to know
so many nice and interesting, inspiring people! Thank you for that!
.. I found my soon coming book at the fair, as a pre-printed version!
Das Gruseltier, wrote by Rose Plock! I was so overwhelmed!
–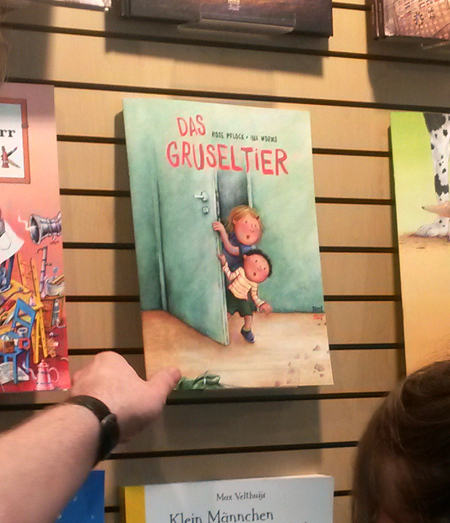 –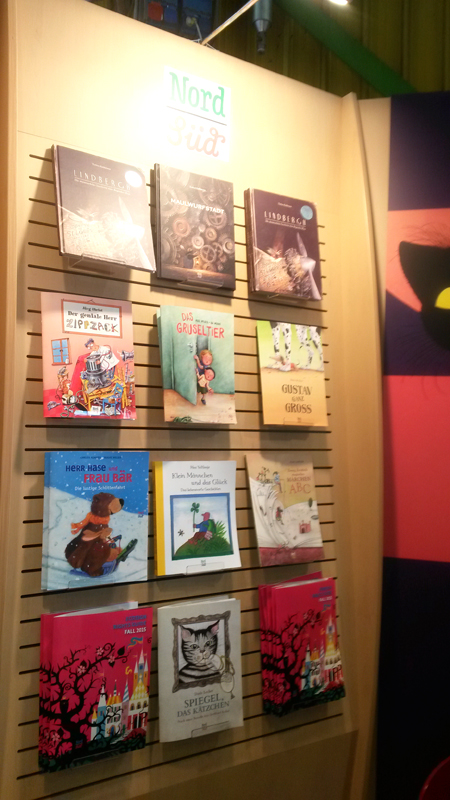 –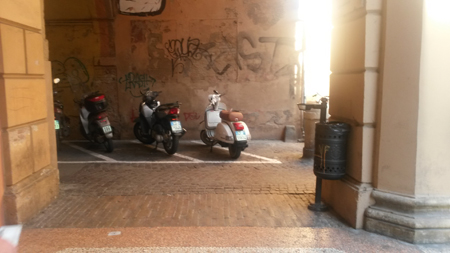 –