30.10.2015
..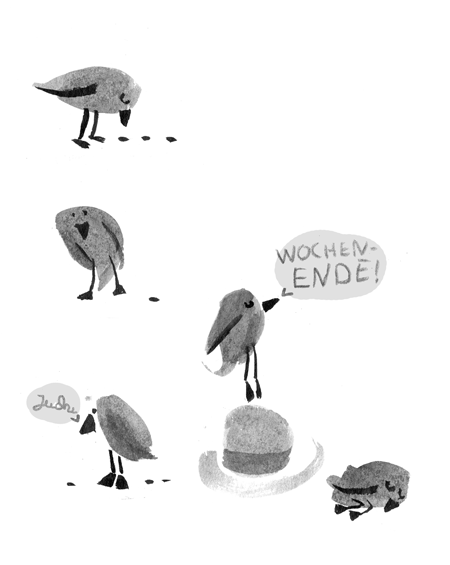 Ich wünsche ein schönes entspanntes Herbstwochenende!
–
22.10.2015
.. irgendwie dachte ich noch einstig, dass das Land in dem ich
lebe weltoffen und tolerant sei..
Echt traurig! Lasst euch nicht aufstacheln, wir brauchen Zuwanderung
und ich bin dafür! Ich hoffe es werden sich nicht noch mehr
Schafe finden!
–
A colourful population is a chance not a reason to be afraid of!
Refugees are welcome here!
–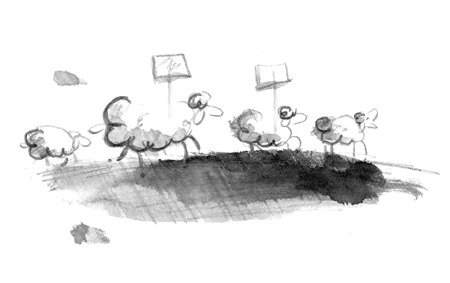 –
|