Oh schaut, bzw. hört mal worüber ich denn da
gestolpert bin.. :
Im RadioMikro vom Br Radio gab es eine sehr sehr schöne
Rezi von Isabelle Auerbach zu Anna, Anton, Augenstern von
Kristina Dumas, illustriert von mir.
Mir gefällt vor allem zu hören, was den Kindern an dem Buch gefällt
und das sie Kito so lustig finden :-).
Sehr herzig, wie ein Östereicher sagen würde!!!
Hier reinhören, ab Minute 10:30Uhr (es gibt ansonsten u.a. auch sehr
viel über Fußball zu lernen.) –> klick!
Lesen kann man den Beitrag ansonsten hier –> klick!
–

Recently there was a very nice review on the BR-radio, from
Isabelle Auerbach about "Anna, Anton, Augenstern…" by
Kristina Dumas, illustrated by me, you can find at br Radio
in the radioshow RadioMikro (only in German, starting at min 10:30) –> klick!

–

–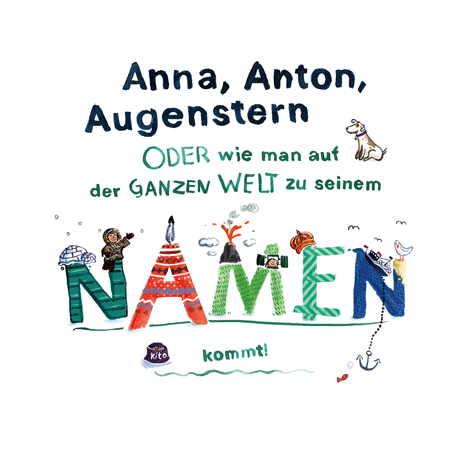 –

18.07.2016