Der Pirat der Seifenmeere vom Obelisk Verlagist darr!!
Ein Erstleser über Peter, den Piraten der Seifenmeere, geschrieben
von Andreas Hartmann und illustriert von mir.
–
Har har har, "the pirate of the soap sea" is out now!
Published by the Austrian publishing house Obelisk Verlag. Written
by Andreas Hartmann and illustrated by me.
–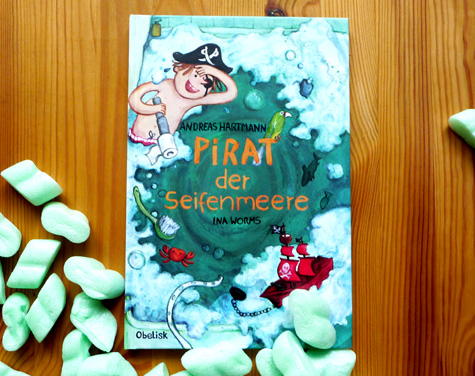 –
–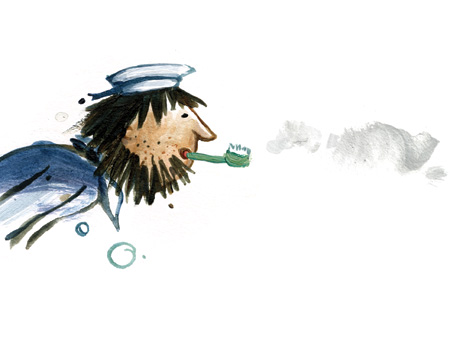 –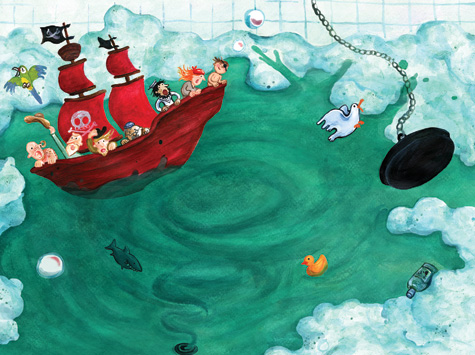 –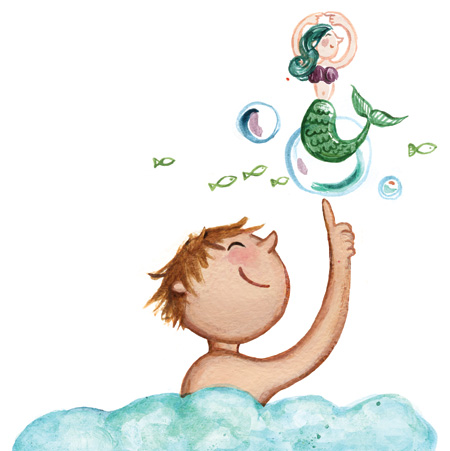 –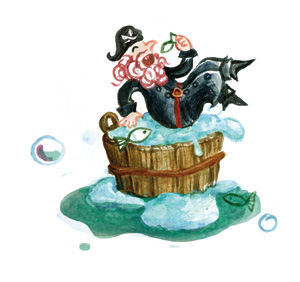 –