Auf! Auf! Packt die Sachen. Vom 8. –12. Oktober ist in
Frankfurt mal wieder Bücherparty.
Ich sattele so langsam auch die Pferde und freue mich
auf ein Wiedersehn! —> klick!

We have bookfair again and I will be there!
See you in Frankfurt. —> klick!
–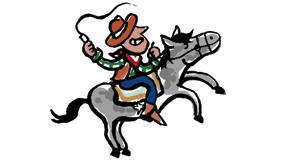 –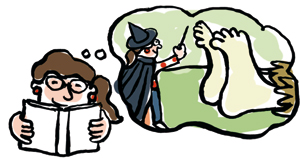 (Die Bildchen sind aus dem Langenscheidt Grundschulwörterbuch
Englisch, das gibt es jetzt mit noch mehr Vokabeln und Bildern,
speziell für die Schule. Die Bilder innen sind von mir —> klick!
–