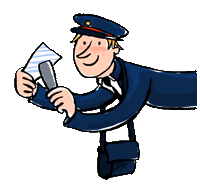 …Shades of Bahnfahren :-D!
Juchuu! Ich freu mich, seit heute kann ich das Kartenset auch in den Händen halten!
Und ihr auch, denn seit Mittwoch gibt's im Handel: –> 50 tolle Ideen für lange Bahnfahrten!
Erschienen bei Moses, Autorin ist Carola von Kessel und die Bilder sind von mir..
–
Yeah!! Now in Stors: –> "50 great Ideas for long Train Trips".
Publisher is Moses and the Author is Carola von Kessel, Pictures by me :-).
–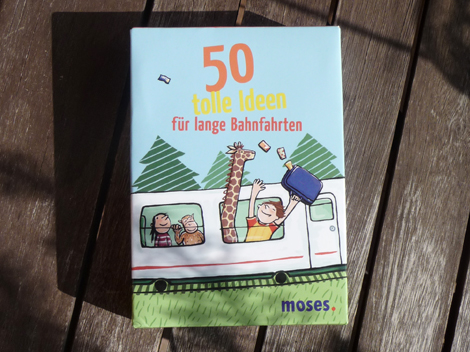 –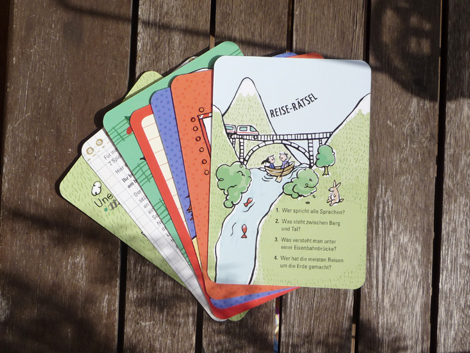 –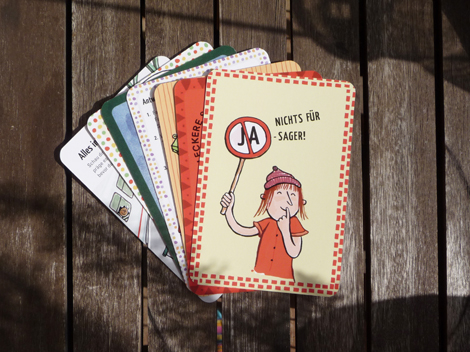 –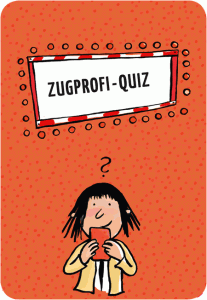 –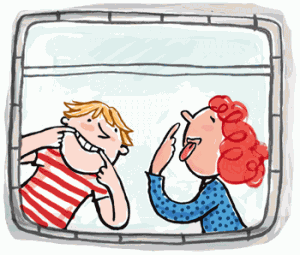 –