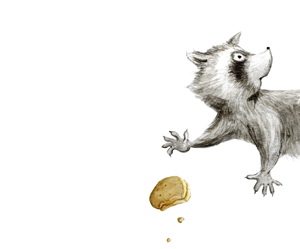 Das Bilderbuch "Das Gruseltier!" gereimt von Rose Pflock
und gemalt von mir, ist nun wie angekündigt erhältlich!–> klick!
Das Buch wurde vom wunderbaren NordSüd Verlag aus Zürich verlegt!
Ich freu mich schon darauf und hoffe es ganz bald mal in einem
Buchladen zu treffen!
–

The picture book "Das Gruseltier" (The Scary Monster)
is in shops now! –> click!
It is written by Rose Pflock and painted by me with acrylic paint.
Published by the awesome publishing house NordSüd.
–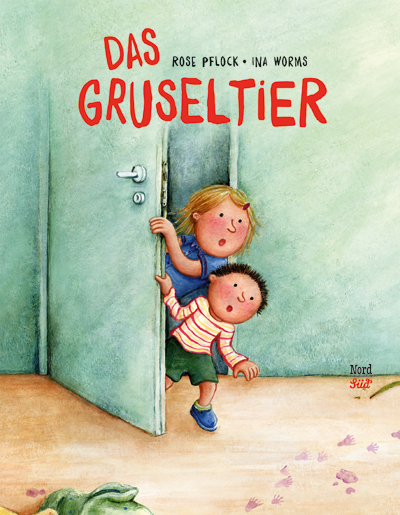 –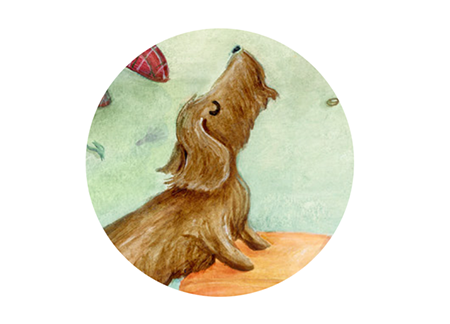 –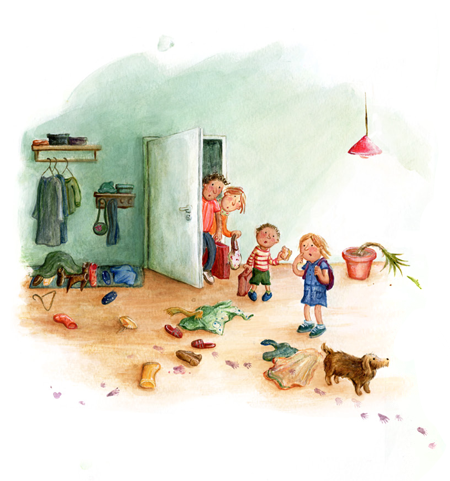 –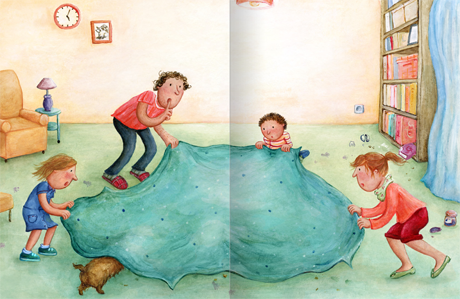 –