Letzte Woche war sie wieder und dieses Jahr bin ich gleich volle
3 Tage dort gewesen. Das war viel, aber auch schön. So hatte ich
auch mal die Gelegenheit mich umzusehen, viele nette Menschen
wieder zu sehen und in den ein oder anderen Vortrag reinzuhören.
Da kommt man wirklich ziemlich voller input im Kopf zurück!
Dankeschön!
–
Last week we had Frankfurt Bookfair again 🙂 and of course
you could have met me there…
I had 3 days with new input and meetings and books… and everywhere people!
Next yeahr again!
–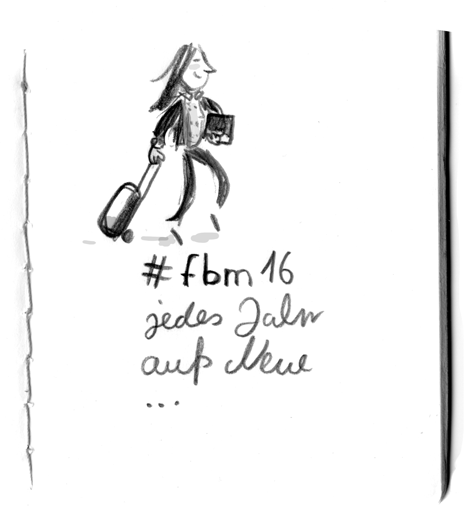 –
–
–
–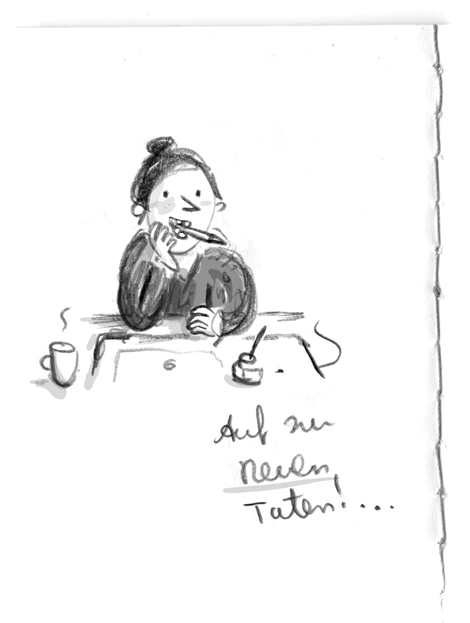 –