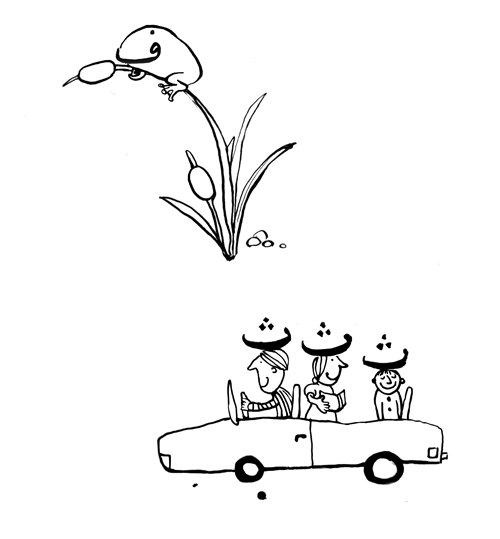 Anfang diesen Jahres habe ich im forege (Forschungszentrum für Religion
und Gesellschaft) an einem Malbuch gearbeitet, hier ein klitzekleiner Eindruck.
Es sind arabische Zeichen darin versteckt.
–
A small impression of a coloring book I did at forege (research centre for religion
and society). With hidden arabic letters.
.
.